There are certain nutrients that all horses need in order to survive; water, fats, carbohydrates, protein, vitamins and minerals. A well-rounded complete feed will ensure your horse is getting everything he or she needs to function and remain healthy, but what about those competition horses? The ones who are working, travelling, and performing regularly? The last thing we want as horse owners is to put in just as many hours of work and training as our equine partners, only to have them unable to do their best.
Check out some things to consider while choosing an appropriate diet for your performance horse:
---
Individuality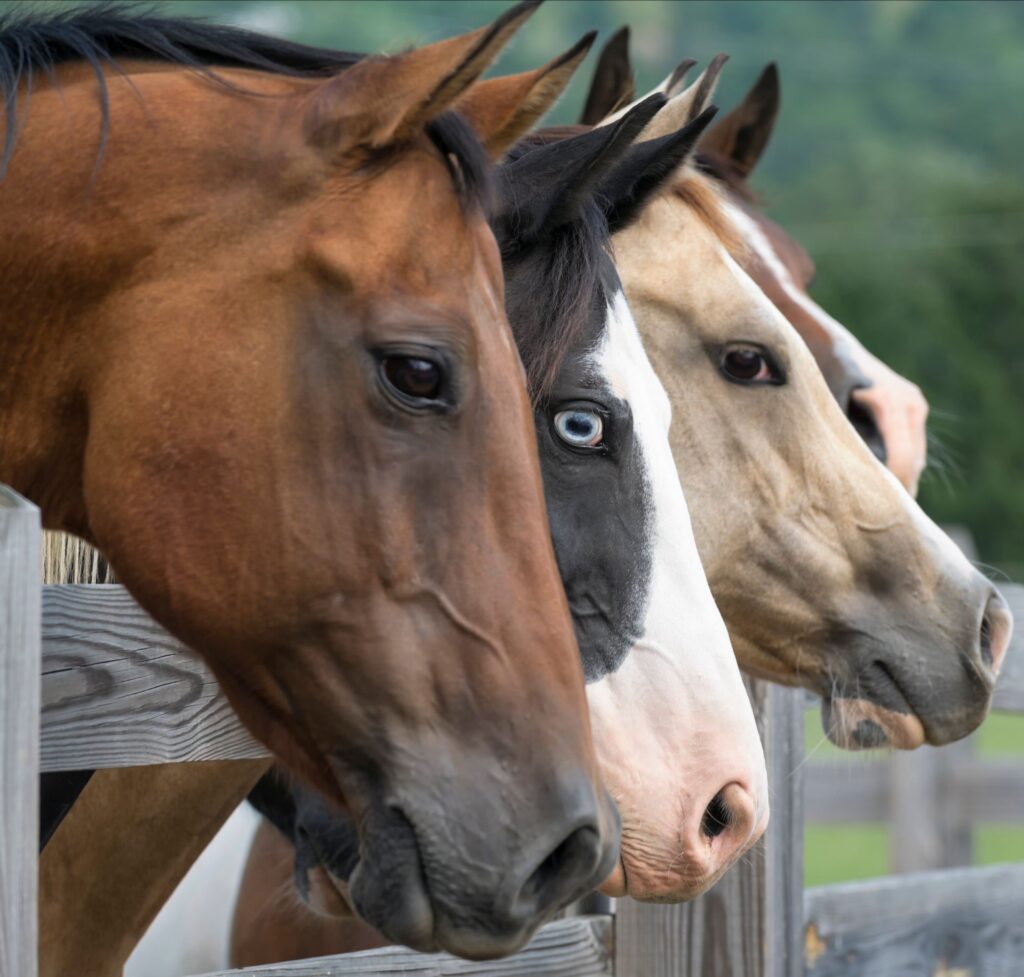 Let's face it, no matter the discipline you choose to put your horse in, each horse is unique in their energy requirements and their metabolism. Much like humans, a certain product for one horse may turn him into a small (chubby) transport truck, while the same product fed in the same amount to another, could have him losing pounds seemingly right before your eyes. Taking the time to evaluate each horse based on their specific requirements can make year round feeding significantly easier as you know what to expect and how to prepare feed changes in advance of cold winter weather or the strenuous show season.
Horses have unique energy requirements depending not only on their level of activity and breed, but also them as an individual. At their maintenance level, you want your horse to be as close to a 5 on the classic Henneke scale as possible, with the exception of hunter jumpers, which are usually closer to a 6 as per the likes of the discipline. Any less, and your horse is on the thin side, any more and he is getting too fleshy. Using this scaling system gets a little tricky, however, when we factor in new training and showing schedules.
---
Performance Demands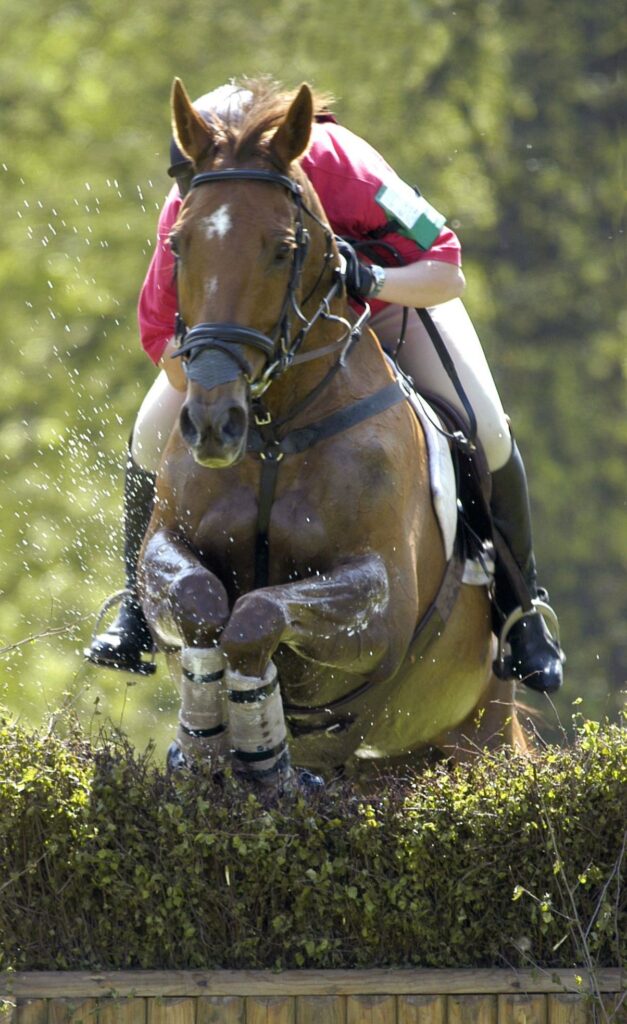 Performance horses require nutrients to increase the energy density in their diet – they need calories in a compact package to ensure they are getting enough energy to do their job and recover from it. One guideline that is practically universal, is that a diet high in fat/starch and low in bulky fibre is what best suits any performance horse. This is not to say to eliminate fibre in the diet (horses should always have access to good quality hay), but rather to ensure there is less added fibre and more nutrients to fuel glycogen stores into energy in their additional grain meals.
Fats and starch provide energy for all types of performance horses, but not at the same levels. Horses who partake in lower intensity or endurance type activities need an adequate amount of fat (and some starch) to keep their muscles from fatiguing. Horses that benefit from a high fat, lower starch diet would include hunter jumpers, amateur dressage, eventers, western pleasure, and even endurance athletes.
Some athletes require a bit of an extra kick. These are the ones who are in quick burst, higher intensity work – more along the likes of race horses, barrel racers, or even those involved in western gaming. These horses tend to need higher starch in their diets, along with high fat. They expend their muscle energy very quickly and therefore must have adequate glycogen reserves from fats to reduce the incidence of lactic acid build up. We don't enjoy the burning feeling in our muscles from lactic acid build up, so we doubt our horses do either!
---
Additional Considerations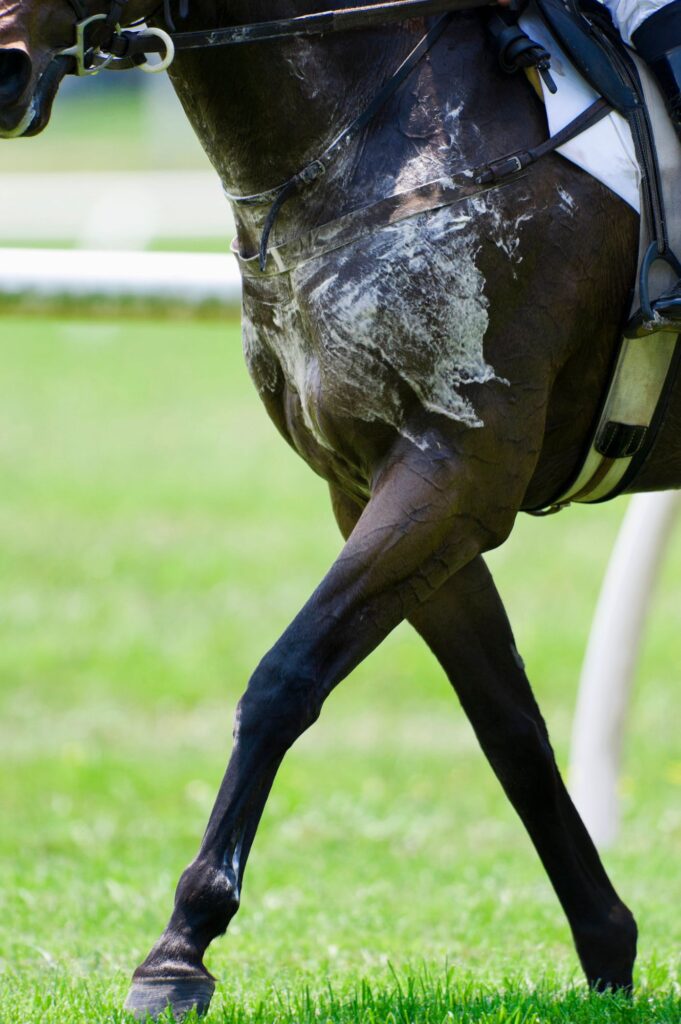 Did we mention the most important nutrient your horse needs yet? Although we placed it at the beginning of our required nutrients list of survival, water is the most important nutrient to the performance horse as well as the pasture puff. All horses need access to fresh water all year long, whether exercising in the summer or taking time off in the cold winter. Horses drink water at a staggering rate, and they also lose it at the same time when exercising, especially in hot and humid climates like summer in Canada. Dehydrated horses lose the ability to get enough oxygen to their muscles, which in turn makes them unable to use the stored energy they have in them.
Additionally important to the performance horse is the need to replenish electrolytes that are lost with water in equine sweat. Mainly composed of sodium, potassium, and chloride, electrolyte imbalances or deficiencies can cause serious issues for your performance horse, the most common being "tying up". Tying up loosely refers to muscle stiffness after exercise in which you may notice that the muscles contract and do not relax, resulting in hard muscles along the spine and croup. Replenishing or supplementing with extra electrolytes will help prevent your performance horse from tying up, along with a steady workout routine and a low starch diet.
No matter the breed, discipline or workload, performance horses require an energy dense diet to reach their full potential in the ring. Check out some of our best performance products below!

For more information or to schedule an on-farm call or hay analysis from one of our reps, visit our website, contact us, or email us directly at: happyhorses@masterfeeds.com
---
Product Spotlight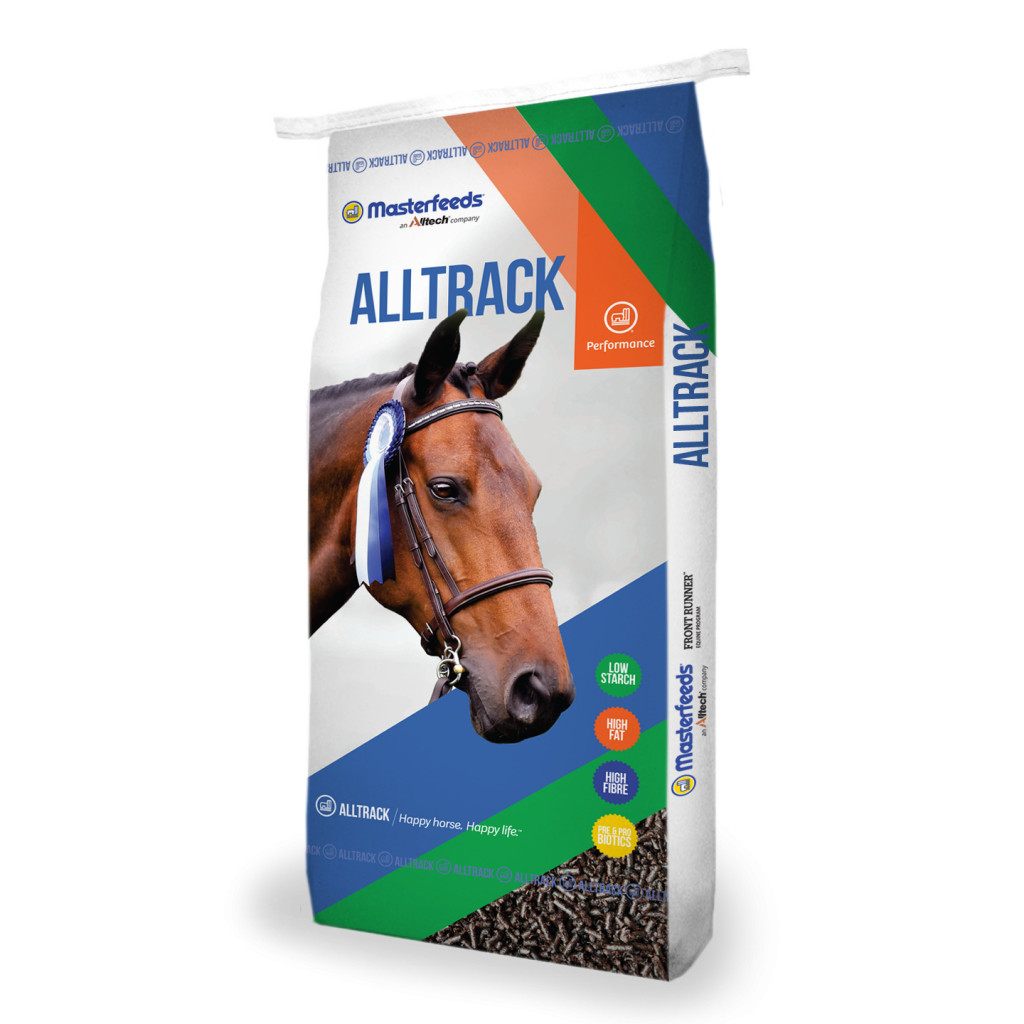 ALLTRACK (TEXTURIZED) EAST | WEST
FOR ALL TYPES OF EQUINE ATHLETES
Alltrack is a great choice for owners and trainers looking for a very low starch texturized feed for high performance athletes. A blend of high quality fibres, beet pulp and soft pellets fortified with protein, vitamins and minerals, blended with oil and molasses, makes a palatable complete and balanced feed. It promotes good digestive and muscle health to keep your horse feeling great and ready for all sports and all tracks.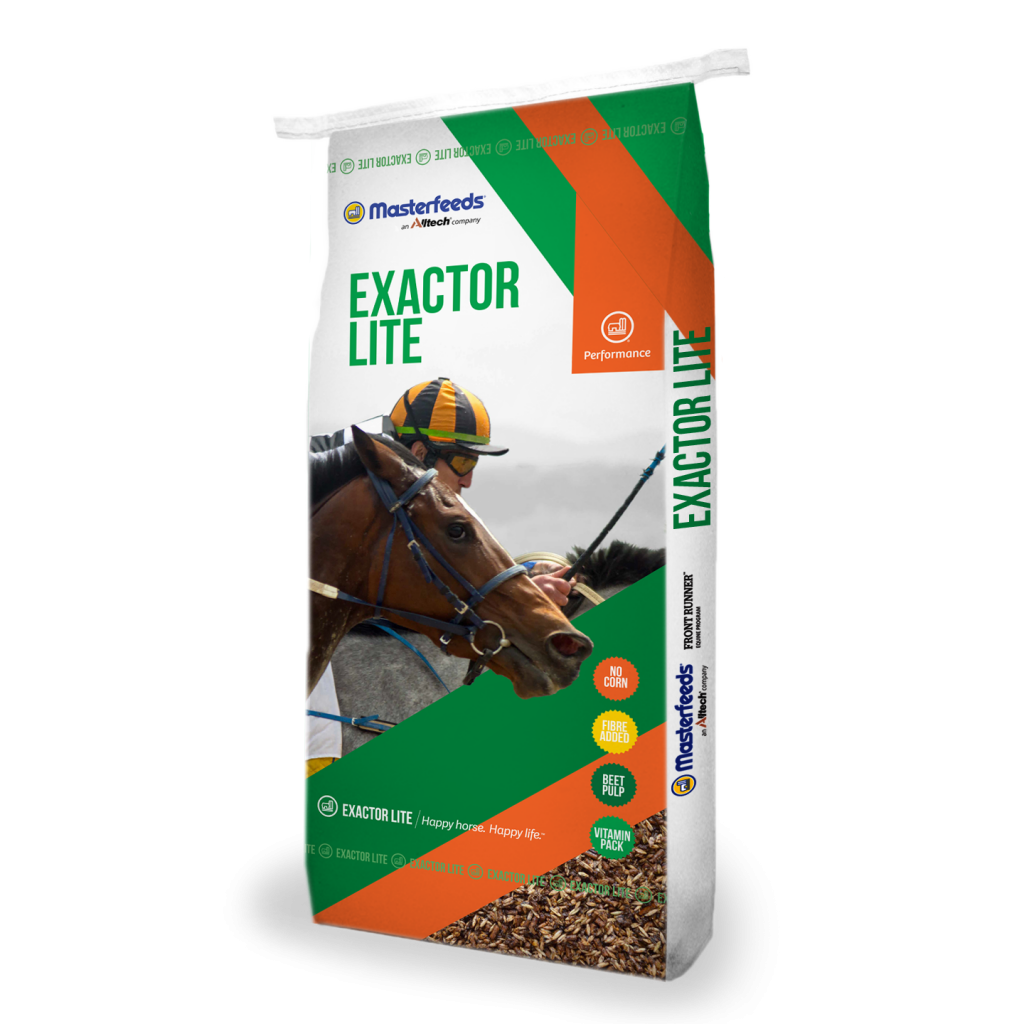 12.5% EXACTOR LITE (TEXTURIZED) EAST | WEST
FOR HORSES IN INTENSE TRAINING
12.5% Exactor Lite is our gold standard ration for the race horse and the needs of the high performance trainer looking for a very palatable, no corn, fibre added, texturized feed. Very popular with thoroughbred trainers and well liked for hard working horses that are fussy eaters and horses with sensitive digestive tracts. This feed is oat and barley based with a supplement pellet containing our premium vitamin mineral pack. It is blended with shredded beet pulp and rich with molasses.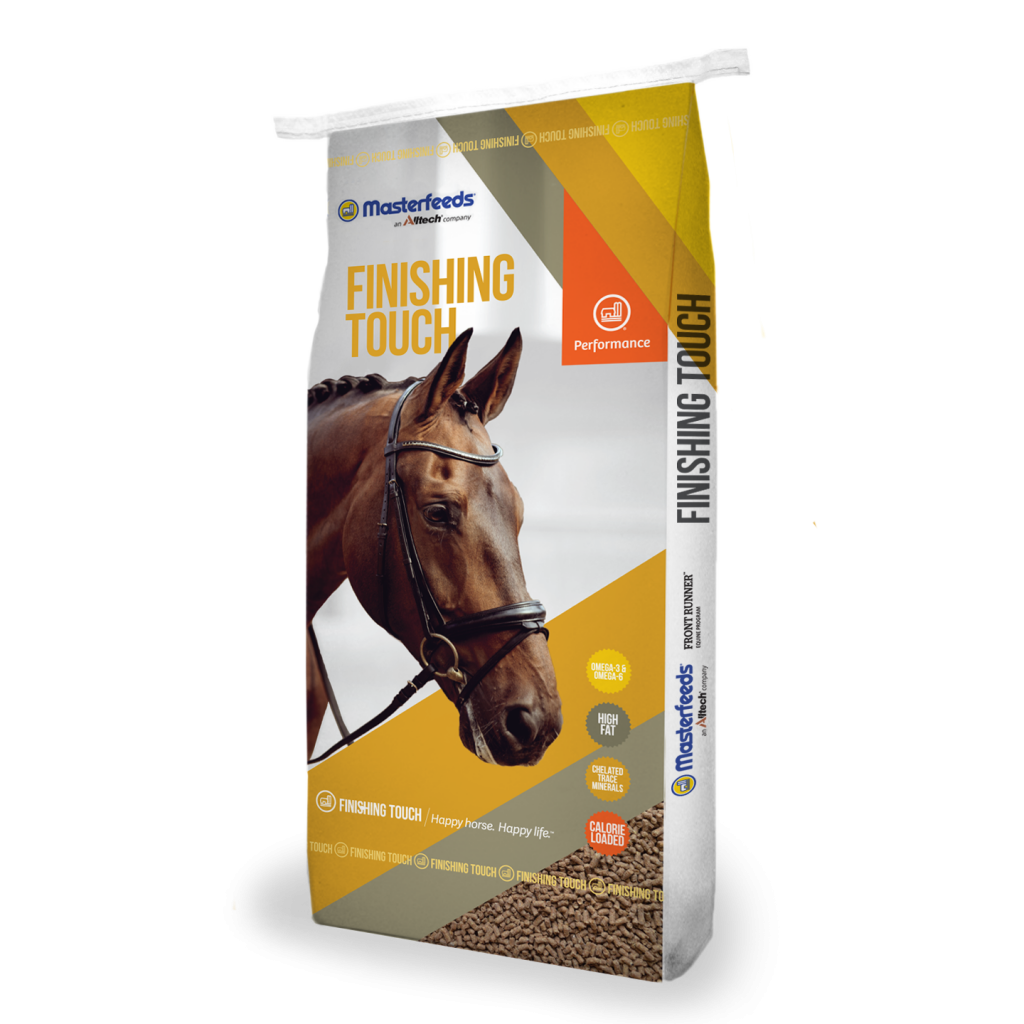 FINISHING TOUCH (CRUMB) EAST | WEST
FOR IMPROVED PERFORMANCE, WEIGHT GAIN & COAT CONDITION
Finishing Touch is a smart energy addition to any developmental diet. This high fat supplement is designed to be top-dressed on a balanced complete feed to increase the caloric density of the diet and add fat calories as an energy source. A very palatable formula, beneficial to any horse for improved performance, weight gain and coat condition. It is an excellent choice for extra fit and finish on sale and show stock and for enhancing fertility during breeding season for both mares and stallions.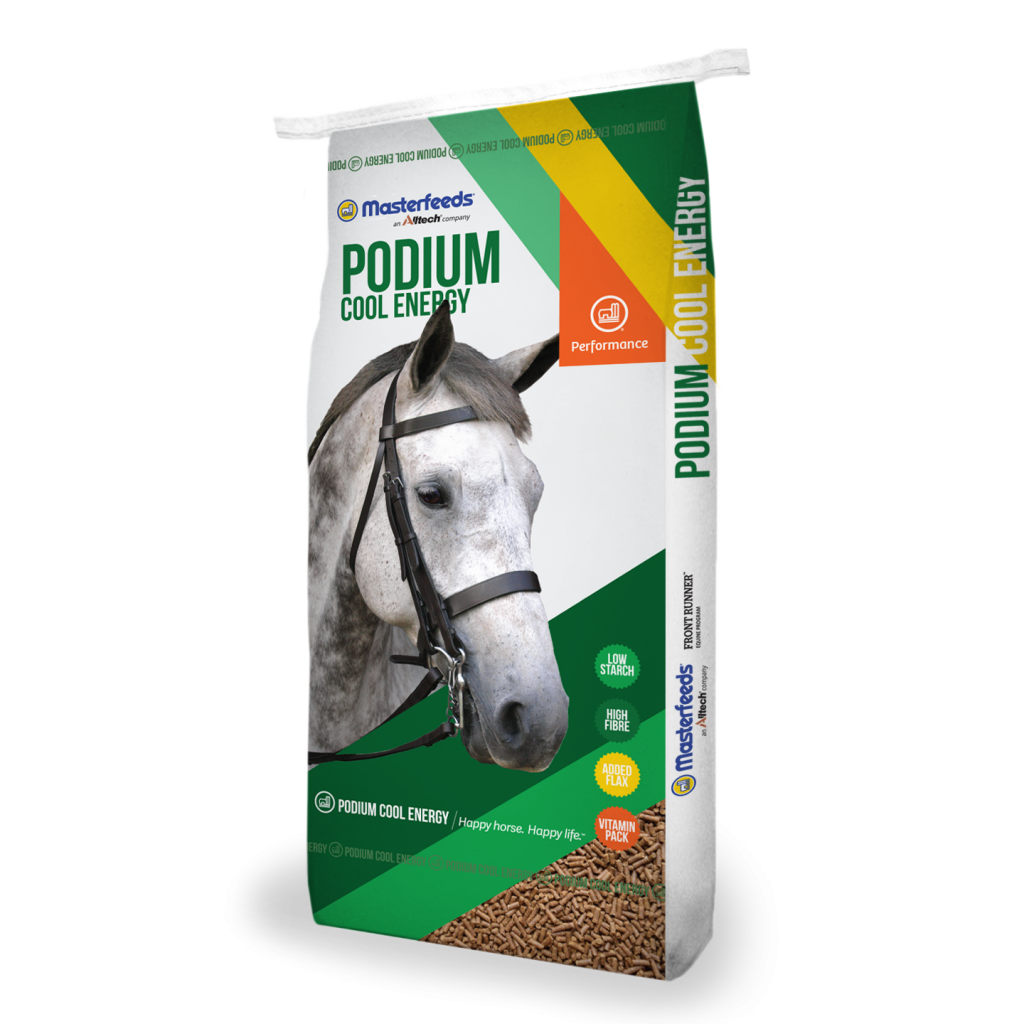 PODIUM COOL ENERGY (PELLET) EAST | WEST
FOR ALL TYPES OF EQUINE ATHLETES
Podium Cool Energy is a favourite with owners and trainers looking for a very low starch feed for high performance athletes. With proven results in reducing ulcer incidence and tying up, it is a great choice for standardbred racehorses, eventers, and any trainers and riders looking for an ultra low starch ration for working athletes. Added flax provides an excellent source of Omega-3 and it is fortified with our premium vitamin mineral pack for a complete and balanced feed.
---