Beef
Masterfeeds Performa Beef ProgramTM is designed to help Canadian cattlemen achieve optimum gain and profitability targets. Whether it's in the show ring, on the ranch or in the feedlot, Masterfeeds beef feeds are research-backed with results.
---
Raising Quality Beef
Raising quality beef cattle takes nutritionally balanced feeds and supplements including:
Premixes that can be added into the total daily diet
Special formulations for beef cows that are breeding, in gestation or lactating
Premium ingredient products for purebred and show cattle
Supplements that meet or exceed the full requirements of feedlot cattle
Supplements designed to compliment the balance of all pasture types include low, medium and high quality as well as spring/summer pasture.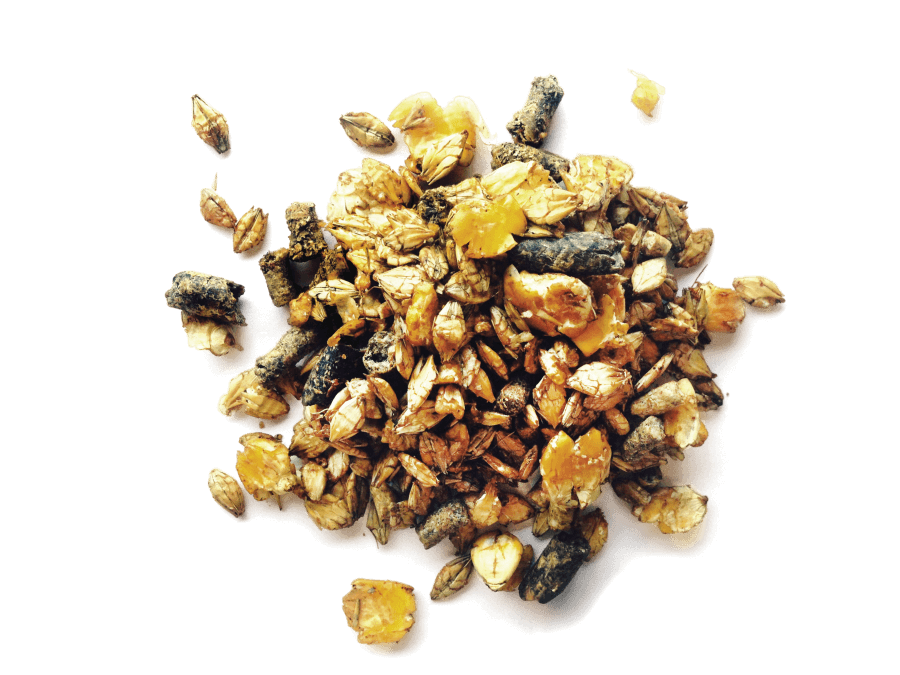 Masterfeeds Account Managers see all types of feeding practices, herd sizes, and feedlot challenges and successes across their territories every day – enabling stronger one-on-one support through the exposure and insights that are gained from farm to farm. At Masterfeeds, supporting show cattle success is a source of great pride. The attention and effort dedicated farmers and their children put into shows is a learning and life skill only those who show, know
Please find a full list of the formulations in our Performa Beef Program. Ask your Masterfeeds Account Manager for show specific feeds to help show your best.