In this special edition of our Happy Horse Newsletter, we congratulate one of our celebrated customers, Dr. Ian Moore. Over the course of his decorated career, Dr. Moore has been recognized for training exceptional equine athletes and recently went home with an outstanding four trophies at the prestigious 2020 O'Brien Awards this past year.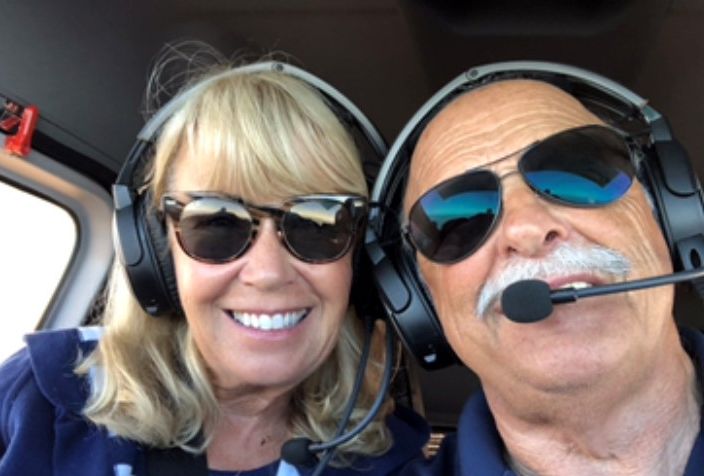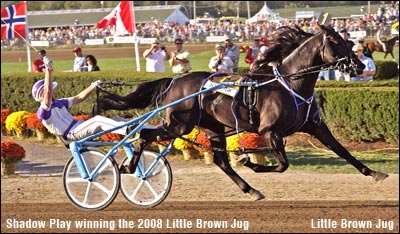 ---
The Merriam-Webster dictionary has a few definitions of a horseman:
A rider or driver of horses, especially one whose skill is exceptional
A person skilled in caring for or managing horses
A person who breeds or raises horses
If you're looking for the definition of a true horseman, you don't have to look very far down the list of trainers on the O'Brien Awards nominees to find Dr. Ian Moore (he did, after all, win the 2015 O'Brien Horsemanship award). Whether it is himself or the champions he trains, you're likely to have seen his name frequently in the headlines of standardbred harness racing stories.
Dr. Moore hasn't always been exclusively a trainer. In fact, he is a veterinarian by trade and did some teaching in eastern Canada before deciding to train horses full-time a little over a decade ago. Since then, he has trained some incredibly notable horses. Of particular fame are Shadow Play and State Treasurer, millionaire racehorses who are now standing stud at two prominent Ontario breeding operations; Seelster Farms and Winbak Farm of Ontario. Speaking of Ontario, Dr. Moore has always been an avid supporter of the Ontario Sire Stakes Program (OSS) and Ontario-bred horses – at any given time, a majority of his stable are Ontario bred.
Of his four 2020 O'Brien Awards are three exceptional horses. Lawless Shadow took home the two-year-old Pacing Colt of the Year award, after an impressive 8 of 9 board hitting season. Tattoo Artist won the Three-Year-Old Colt of the Year division after securing victories in multiple OSS events and earning over half a million dollars. Century Farroh, perhaps the most impressive of 2020, took home two awards – the Older Pacing Horse of the Year and Somebeachsomewhere Horse of the Year.
When the voting results were released, it turns out that Century Farroh and Tattoo Artist were neck-in-neck to secure the Horse of the Year win.
---
Fuelling Champions
As both a veterinarian and a trainer, Dr. Moore is undoubtedly a world class horseman who is skilled not only at caring for and training the horses in his stable, but also in recognizing the importance of management in playing a significant role in helping his horses reach their full athletic potential. Whether in Ontario or the USA, Dr. Moore and his wife Nancy, keep their schedule and management consistent, in which Masterfeeds is proud to play a part. In speaking on Century Farroh, Dr. Moore says "Masterfeeds has been my choice of Canadian feeds since 1975 and nowadays we feed Podium pellets. Masterfeeds has helped keep Century Farroh in top condition for what was a tough summer."
Dr. Moore knows there is genetic potential in many horses that arrive on the racing scene as yearlings. He also knows they need the support and management to get to their highest level and as a consequence, nominated for awards of excellence in their sport. It is because of this exceptional knowledge of horses that Dr. Moore is a true horseman, whom we are honoured to work alongside year after year.
Masterfeeds and Sharpe Farm Supplies, our dealer, would like to congratulate Dr. Moore on his record training year in 2020, and wish him good luck with his excellent line up of horses in 2021!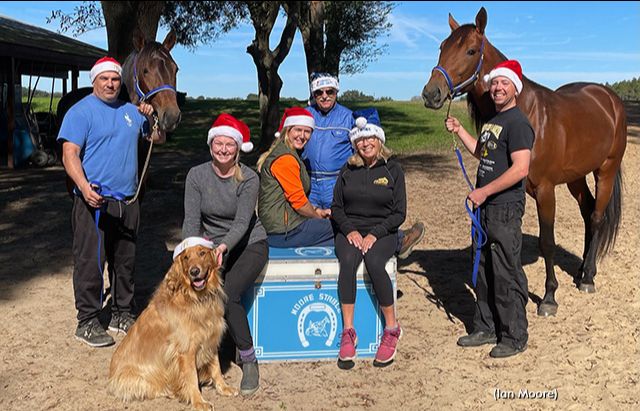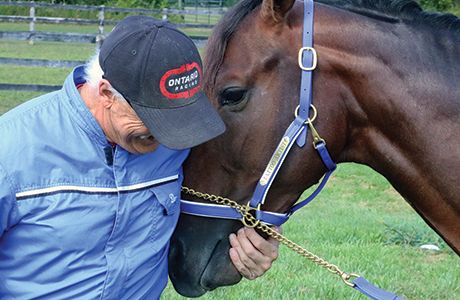 ---
Product Spotlight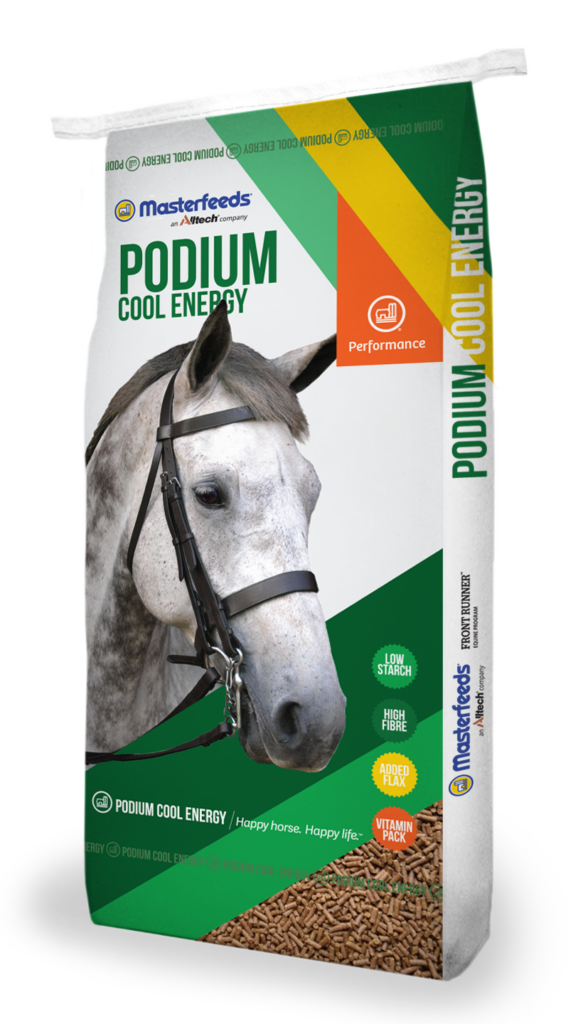 Podium Cool Energy is a favourite with owners and trainers looking for a very low starch feed for high performance athletes. With proven results in reducing ulcer incidence and tying up, it is a great choice for standardbred racehorses, eventers, and any trainers and riders looking for an ultra low starch ration for working athletes. Added flax provides an excellent source of Omega-3 and it is fortified with our premium vitamin mineral pack for a complete and balanced feed.
---
Related Posts
---